Write Guest Articles On The Polyglot Developer Blog
Do you find the content on The Polyglot Developer valuable? What if I told you that you could contribute valuable content to other developers as well?
I wanted to let you know that I'm currently accepting original guest content, from talented developers like yourself, on a variety of awesome topics.
Take a look at these guest articles, already available on the blog:
Anyone who writes content on the blog will receive a care package with an official The Polyglot Developer shirt and stickers.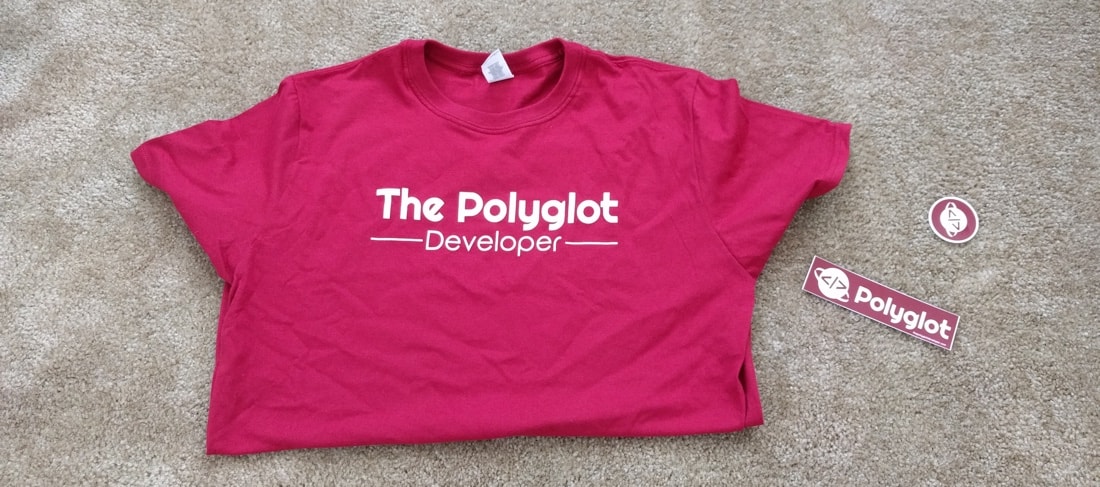 If you're interested in sharing your knowledge with The Polyglot Developer audience, reach out to us at contact@thepolyglotdeveloper.com. From there we can have a conversation on some ideas that might be a good fit.
If you've never been a guest author before, there are a few reasons why you should take advantage of the opportunity:
You get to give back to the resource that helped you.
You get exposure to a large and well-established audience to demonstrate your skills as a developer to.
Your communication skills will improve.
You can link back to your own resources, where it makes sense, to boost your own traffic.
All of these reasons will help get your name out there, build your brand, and improve your overall search engine optimization (SEO).
Don't worry if English is not your first language. I'd be happy to help you fix any spelling and grammar issues.